HAVANA REFLECTION
» Individual Work » 2017 » @Tisch School of the Arts
HAVANA REFLECTION is an innovative photography display designed for NYU Tisch School of the Arts Special Programs. 11 artists recorded their trip with Tisch Special Programs: On Location In Havana and showed how they view Havana in very different ways by photos. How to show these different styles in one installation was the challenge.

After research, HAVANA REFLECTION found the way by using projection mapping on rear view mirrors. Photos are reflections of how we view the world from our perspactives. The project give audiences the chance getting on the trip and travel with these reflections.

Covered by trasparent ink, mirrors are able to show the projection of the photos while still keep the features of mirror.
Main Tools
Projection Mapping | Fabrication | Transparent Ink
Sketch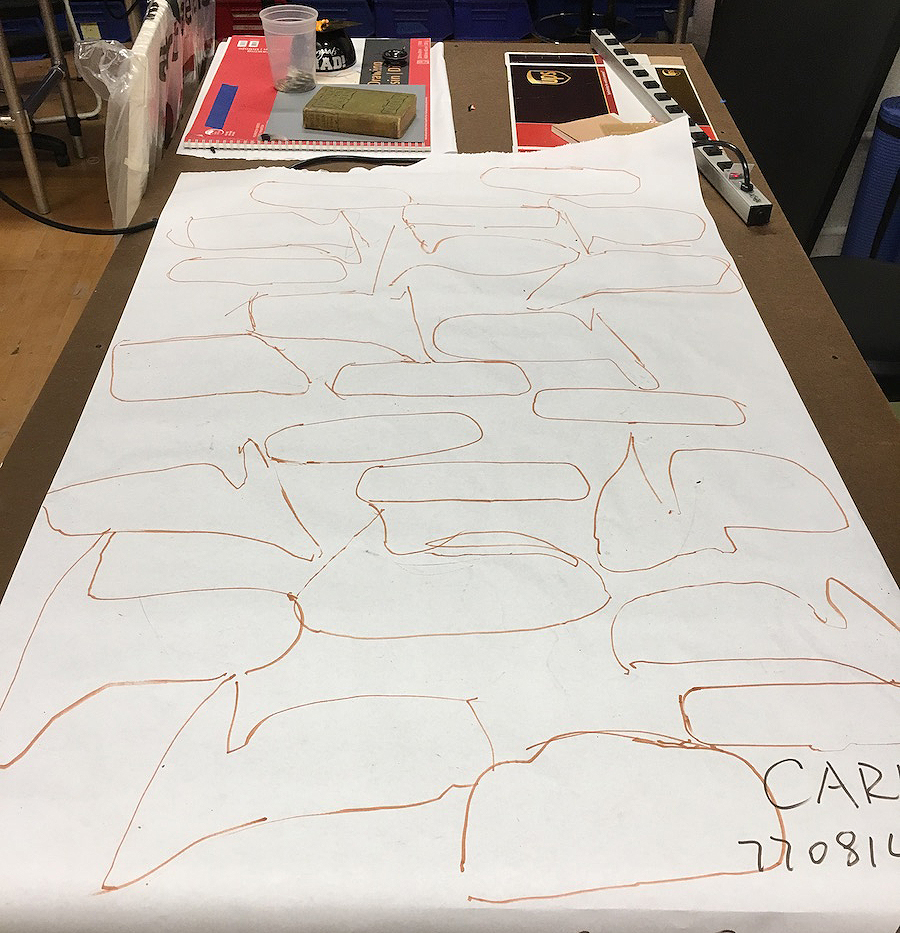 Fabrication